Compelling visuals not only engage your audience but also build trust and credibility
When customers see high-quality images and professionally designed infographics, they perceive your brand as reliable and trustworthy. This positive perception creates a sense of confidence in your products, making customers more likely to convert.
Engage and Educate with Eye-Catching Infographics: In addition to our exceptional photography, we provide six exquisitely designed infographics. These visually appealing graphics will not only catch the eye of your customers but also communicate important information about your products in a concise and engaging manner. Let your audience easily grasp key details, making them more likely to choose your products over the competition.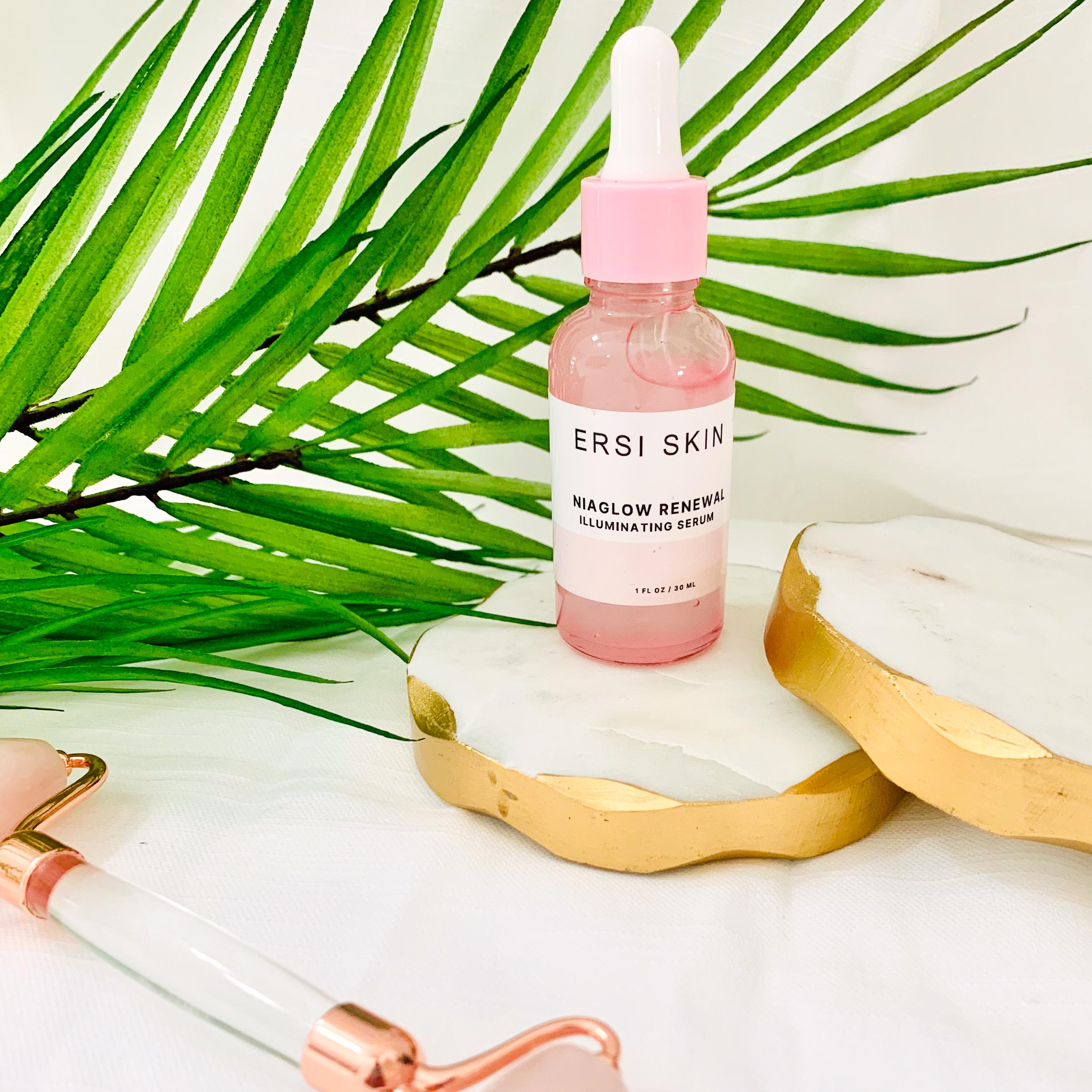 Immerse Your Customers in the Beauty of Your Products: We understand the importance of high-quality visuals in today's competitive market. That's why we offer 10 beautiful studio images that focus solely on your products. Our expert photographers will skillfully capture the intricate details and unique features, ensuring that your products shine and leave a lasting impression on your target audience.
CHECK OUT SOME OF OUR WORK
© Copyright. All rights reserved.