Boost your conversation rate with lifestyle videos that engage and create an immersive experiences for your customers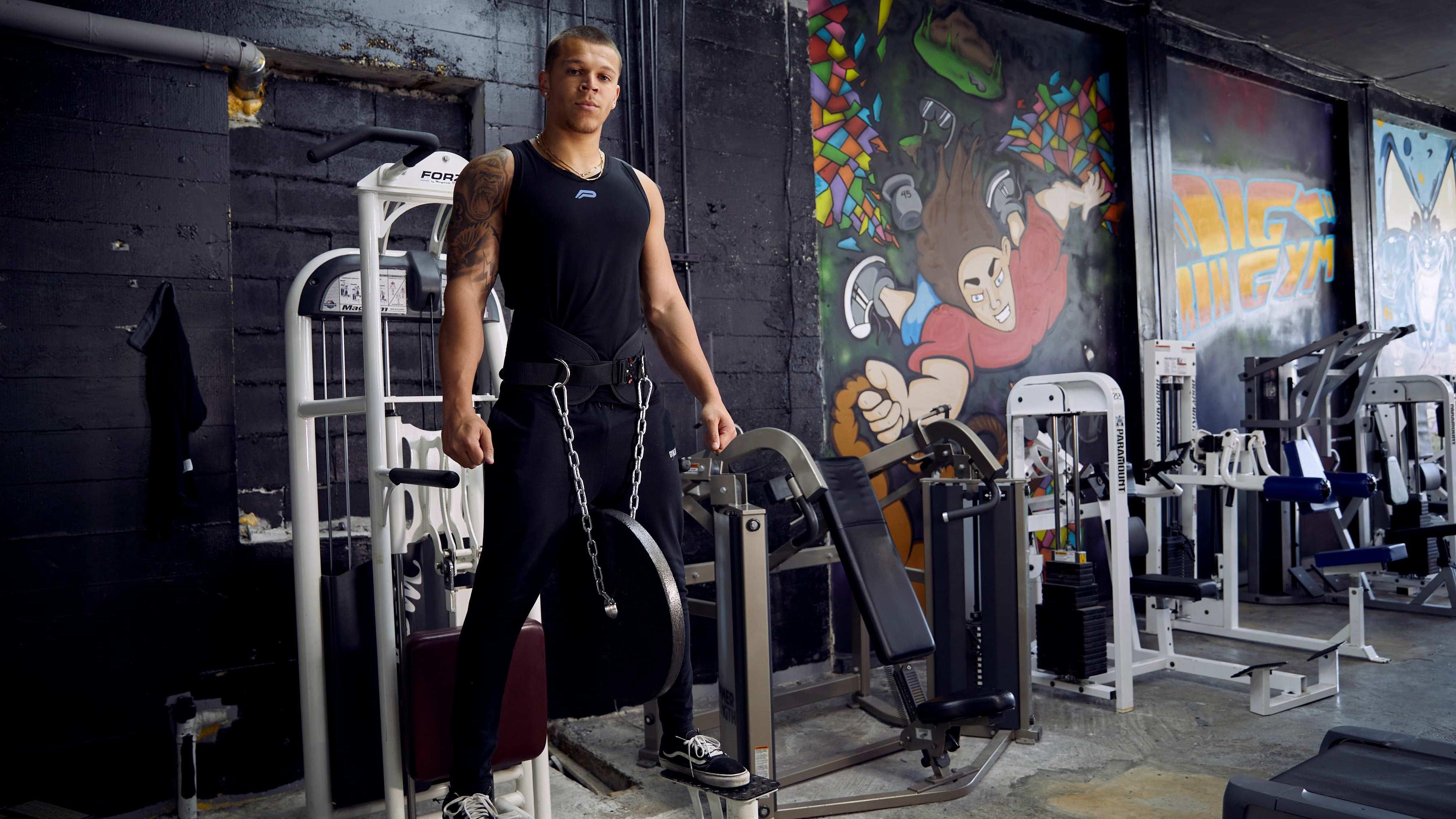 Before filming begins, we work closely with you to develop a complete storyboard. This step allows us to align our creative vision with yours and ensures that we capture the essence of your brand accurately. Your approval is of utmost importance to us, and we won't proceed until you are satisfied with the storyboard.
Whether you prefer a cozy home, a breathtaking outdoor location, or a professional studio setting, our Lifestyle Video Package accommodates your preference. We ensure that the backdrop enhances your brand's aesthetic and complements the overall narrative of the video.
Adding an extra layer of appeal, our Lifestyle Video package includes the presence of a beautiful model. This model, carefully selected to align with your brand's image and target audience, adds authenticity and relatability to your video, helping viewers connect on a deeper level.
Our team of skilled editors brings your footage to the next level with seamless transitions, precise cuts, and polished visuals. We understand the importance of a captivating soundtrack, which is why we include background music that perfectly complements your brand's tone and enhances the overall viewing experience.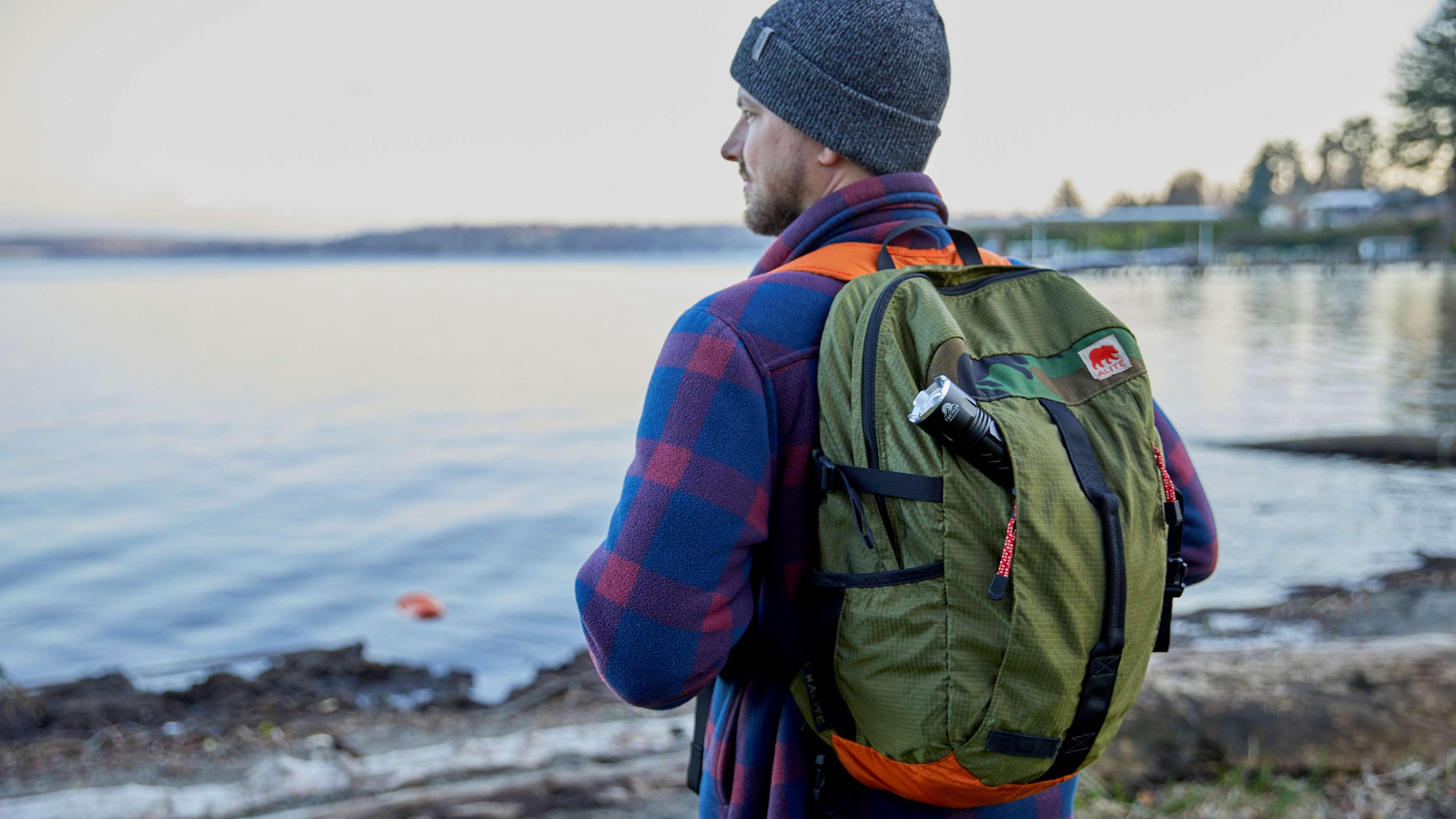 CHECK OUT SOME OF OUR WORK
© Copyright. All rights reserved.